Welcome to WASA Outfitters!
We are a family outfitting business that have been guiding hunters throughout New Mexico and surrounding states for over 20 years. We provide a vast knowledge in taking native big game as well as providing an unforgettable experience. All of our hunts are fair chase on private ranches unless hunters have a different request. We pride ourselves on the fact that the majority of our visitors are customers that appreciate the quality of our service and accommodations.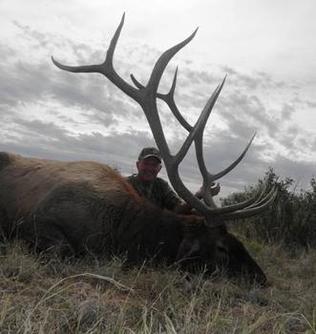 Are you ready?
Give us a call for more information and availability of hunts!